Partage Plus – Project for the Digitisation of the Heritage of Secession
Article published in "Informatica Museologica" (Croatia) November 2013,  Text: Dunja Nekić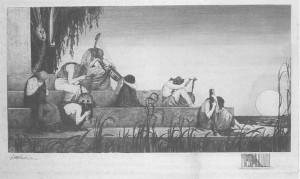 Secession, or Art Nouveau, one of the last universal styles reflected in all branches of art, particularly in the applied arts, was a logical choice for the launching of a project to unite institutions Europe-wide. Inspired by nature, with identifiable curvilinear form and ornamentation of flat lines on the facades of buildings and on everyday use items, it became the characteristic of the time that aspired to combine art and craft and at the turn of the century to unite Europe in a single unique style. Although in time somewhat forgotten because of the styles of Modernism, Secession is now more popular than ever. It is well represented in museum collections, archives, libraries and buildings throughout Europe, and is known under the names of Art Nouveau, Liberty, Modernism, Arte Nova and Jugendstil.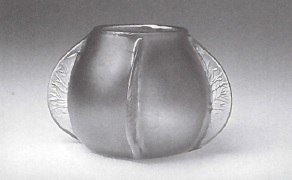 The object of Partage Plus – Digitising and Enabling Art Nouveau for Europeana is to unite and digitize the whole of European heritage of the Art Nouveau period and make it more familiar to the large European public. The project, which will last from March 1, 2012 to February 28, 2014, has 25 contributing partners from 17 countries of Europe. The Museum of Arts and Crafts is the leading partner in the project for the Croatian area, for, we recall, at the end of 2003 and the beginning of 2004, it put on the exhibition "Secession in Croatia".
The object of this project is to digitize more than 75.000 objects and create 2.000 3D models of expertly selected objects from the Art Nouveau period. It is planned to digitize about 5.000 objects and buildings from the whole of Croatia, and to make about 200 3D models of the best known work of art.
It is important to point out that it will be possible to search all the material, which will increase the accessibility of Art Nouveau materials on the Internet several-fold, via the leading internet portal for culture of the European Union – Europeana. Searching for content created in the project will be enabled in 17 European languages of countries taking part in the project, including Croatia.